I am always working on piano solo pieces, and arrangements. I also create original music to be used for media projects (advertising, film, soundtrack, YouTube, slideshows, corporate) which is available through many different music libraries. Click on the links below to license my music directly.
Uplifting Piano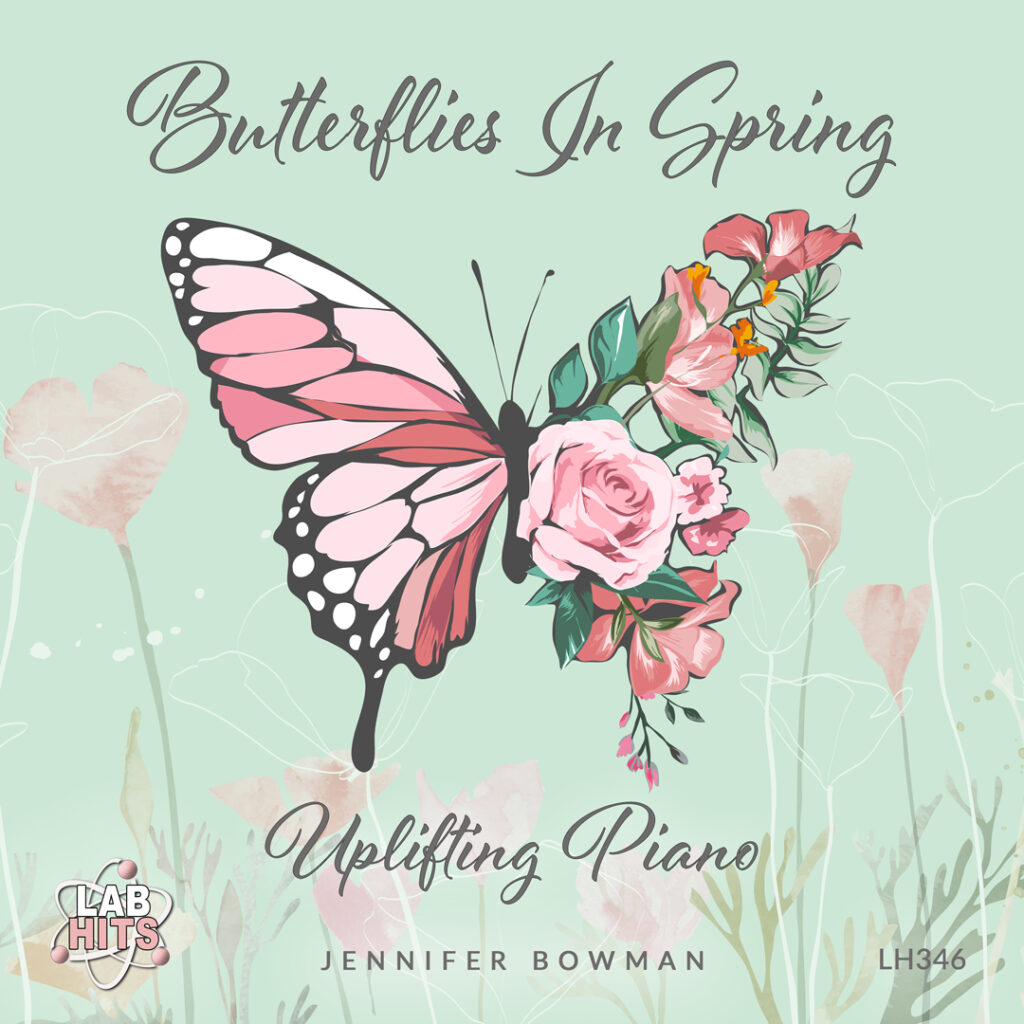 Butterflies in Spring is a collection of uplifting piano tracks in a variety of positive moods. Click here for licensing.
Original Jazz Piano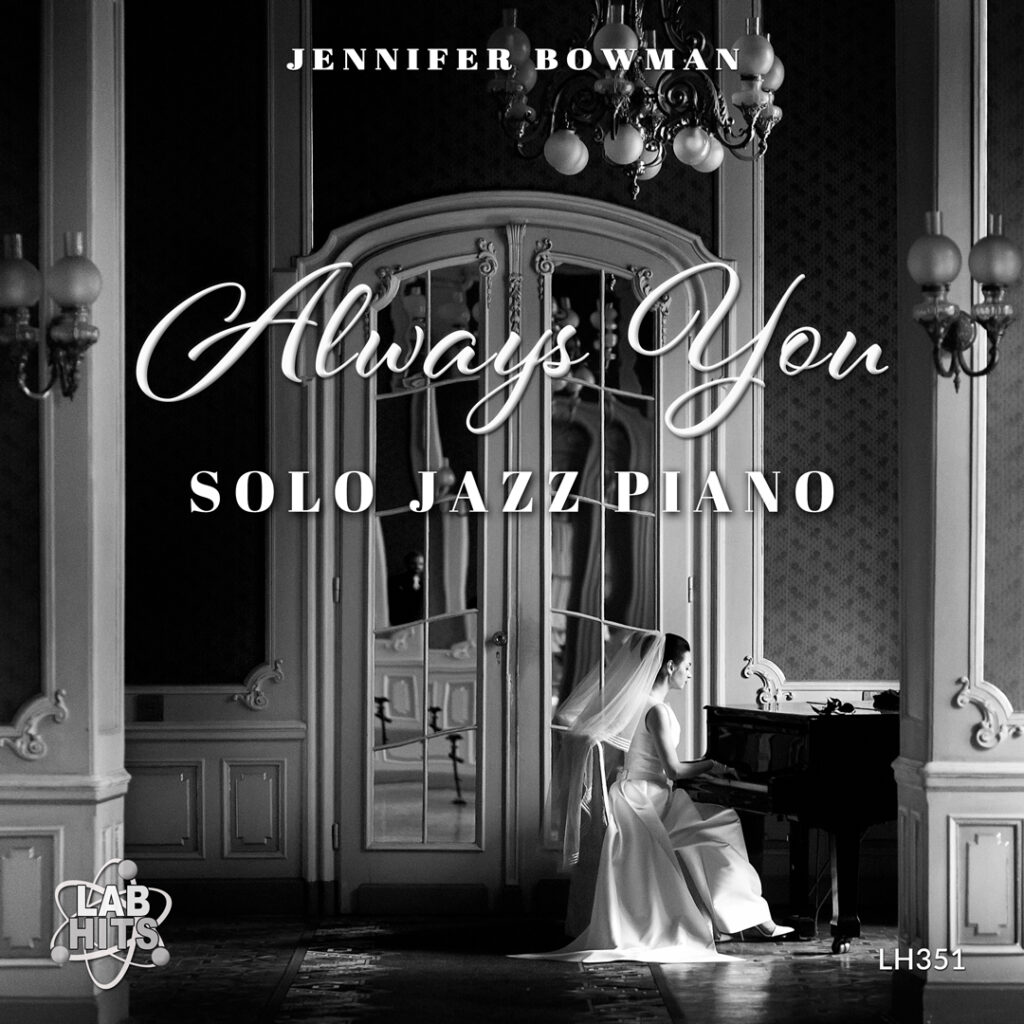 Always You is a collection of elegant solo jazz piano ballads inspired by the American Songbook. Click here for licensing.
Dramatic Piano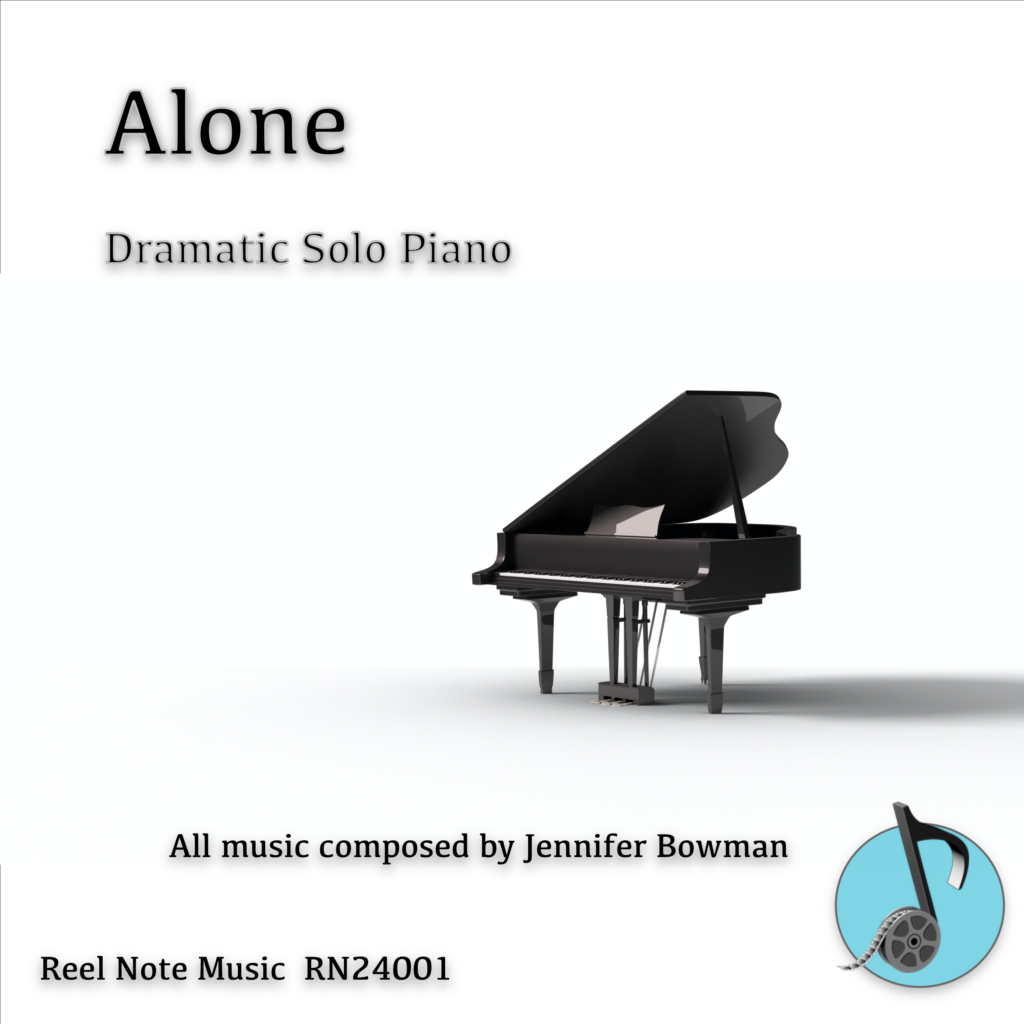 Alone is a collection of melodic solo piano pieces. Perfect for emotional moments in your project. Click here for licensing.
Reimagined Classics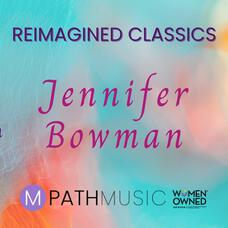 Reimagined classical arrangements feature orchestral soundscapes, innovative rhythms, and ethereal female vocals. Click here for licensing.
Eccentric World 2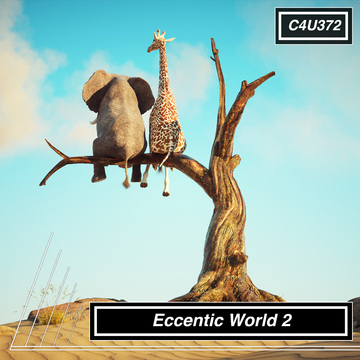 A useful collection of eccentric, wacky and off-the-wall works perfect for factual tv, animal productions, secret life and programs requiring a comical atmosphere. Click here for licensing.
Various Tracks
I have several public domain classical piano pieces as well as original orchestral pieces available for licensing with Triple Scoop Music. Click here for details!
In addition to the links above, you can also find my music at Amurco, Pond5 and several others. My original compositions on Spotify can be licensed directly on a non-exclusive basis for your project as well.
Need Music?
If you are a music publisher, a music library or someone who needs custom music, the playlist below represents genres I create. Some of the tracks on the playlist are signed, and some are available.
If you need a custom media project, please contact me personally at [email protected].
Thank you for listening!