Currently I am writing a set of piano pieces in different keys in moods. This album is scheduled to be released in late spring.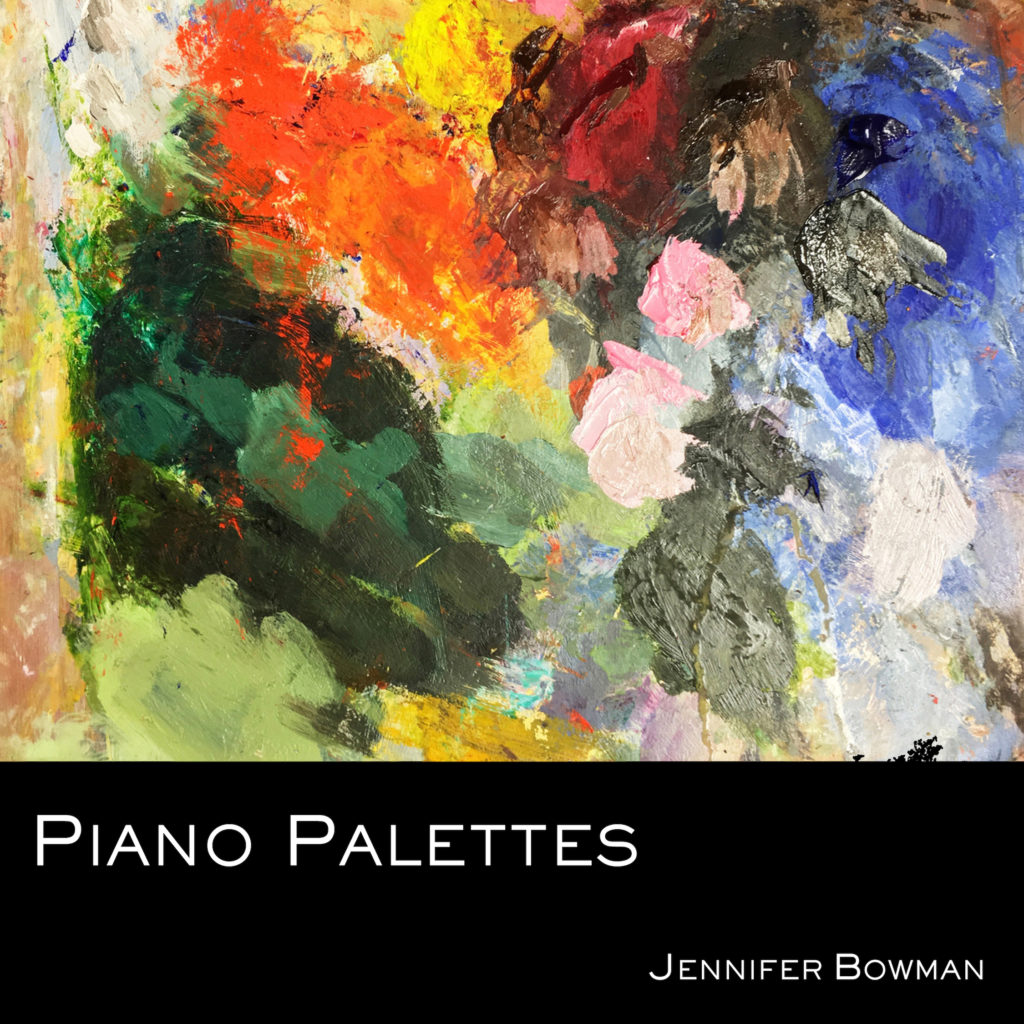 Audio preview of some of the selections may be found below. I am continually revising each week as I record.
Piano Palette in C
Peaceful Eb
Please let me know if you would like the sheet music to any of these compositions as it will be available.